In early February 2023, the homepage of Le Parisien.fr was given a new look. 40 additional articles per day, a new navigation bar, matching web & app, optimized photo placement, layout changes based on the news stories and interchangeable slices... A whole host of new features with one clear goal - to increase entry rate to this essential, crossroad page, to double the click-through rate, and encourage readers to recirculate between articles. 

We met with Vincent Briot, Chief Product Officer, who told us about this homepage project, a page which receives 15 million visits per month.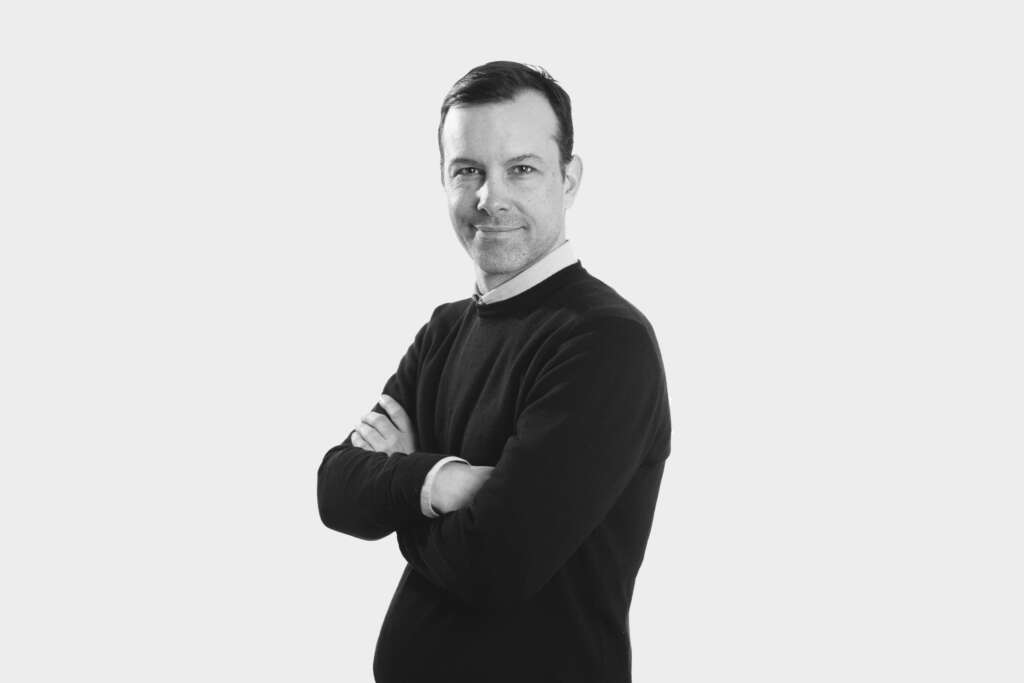 Hello Vincent! So, you recently redesigned leparisien.fr's homepage. Why did you do this? Did the previous one have any problems?
Lots of problems!
First of all, because of its monolithic structure, our editorial team felt that the homepage just wasn't suited to cover all our editorial needs. In the event of a major event or special news item, they had to get a specific developer involved to forefront this news story. This meant that there was a real lack of emphasis on 'hot' news, which was hardly distinguishable from the other content.

---
The Audiencers' newsletter: from professionals to professionals
Sign up to our newsletter – real-life examples, expert points of view and inspirations from publishers around the world to help you do your job better. Sent every two weeks.