190 years of family-owned business, with 6,400 employees working at over 140 subsidiaries across 19 countries and nearly 80% of EBITDA coming from digital… What can Ringier's success in adapting to, and thriving in, the digital world tell others hoping to do the same?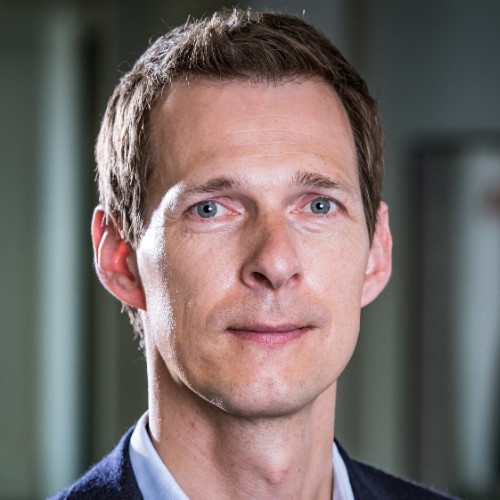 Percentage of EBITDA from digital is an important KPI for Patrick Rademacher and the Ringier group, who use this metric to measure how they're succeeding in the digital transformation of their portfolio.
Having gone from a printing plant and newspaper 190 years ago to starting their digital transformation around 15 years ago, their goal is to be equipped for not only surviving but thriving in the digital future of publishing.