After noticing Gina Bulla, executive director of audience research at The Atlantic, sign up to The Audiencers' newsletter, I just had to get in touch to hear more about her role. What exactly is audience research? What type of research does her team run? And how are the findings used to increase engagement, conversion and retention at The Atlantic?
Gina, could you start by telling us about your experience and how you came to take on this role?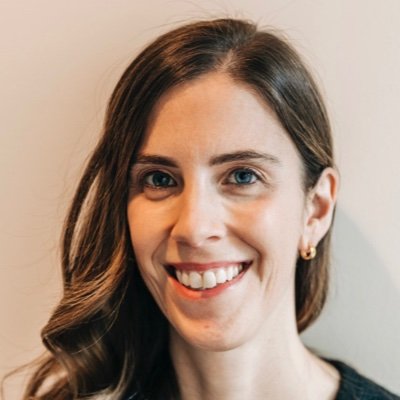 The Atlantic's Audience Research team launched in 2019, as we and so many others in the industry began forming new relationships with readers via digital subscriptions. At the time, I was working on the advertising insights side of the business, focused on helping brands understand what made The Atlantic's audience unique.