When the weekly, French newspaper L'Express left Altice group in 2020, all its plans for a new content publishing tool fell through. The in-house CMS was obsolete, no developer knew how to work on it anymore and the title was falling behind. Switching tools became vital for survival.

We interviewed Anna Sillard, Product Director at L'Express, who discussed how they chose the American solution, Arc XP, how it was implemented and how 1.2 million articles were moved across, without a trace.
What is the context of the Express today?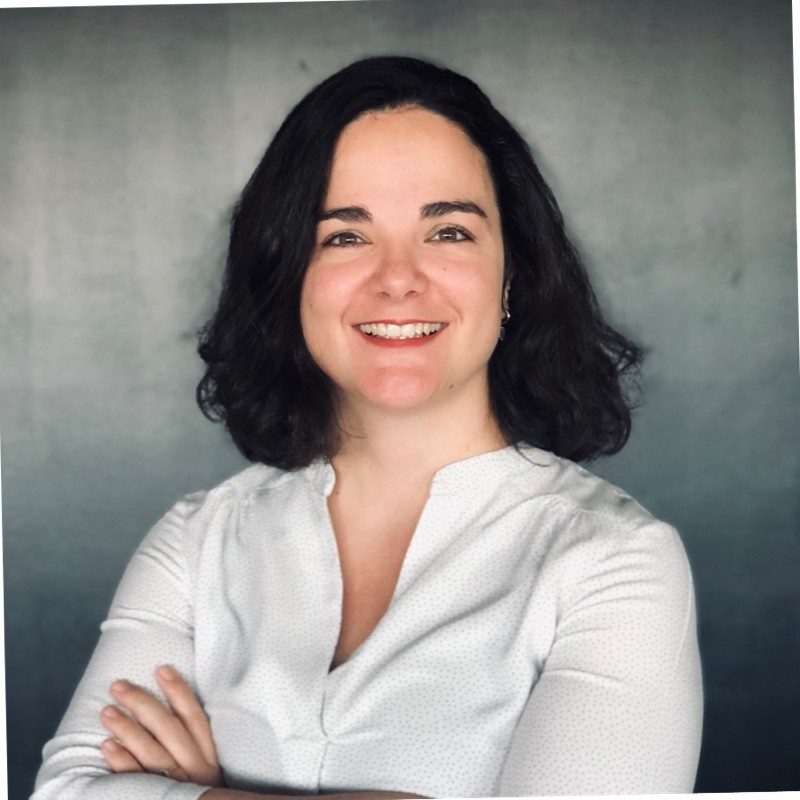 Back in 2020, L'Express left the Altice group… and it's only just now that we're coming out the other side of a 360° tech migration!
When we were still with Altice, publishers in the group were moving towards a shared tech stack. So when we split, we had some serious decisions to make about tools – which ones would we keep, which would need developing and which SaaS tools would we outsource?
For example, we decided to switch from an in-house CRM to Selligent. And on the advertising side, we abandoned our own ad-server and switched to Prisma's server in July 2022.
As for our CMS, we used 'Ocari' at the time – an in-house CMS developed by the L'Express teams in 2012/13. However, Ocari was in Symfony 1, a technology that's totally obsolete today and one that's almost unknown to developers on the market, so it was very difficult to recruit. Given this, and our planned shared tech stack with Altice group, we were going to abandon Ocari and migrate to a group CMS called Cléo, one that would serve BFM, Libération and L'Express. Cléo was a modern copy of Ocari but in React. 
So, since 2018, L'Express' Ocari was completely dormant, with no further developments, meaning that basic things, like search engines in apps, was impossible. Our CMS wasn't able to manage queries based on content, tag pages with a theme… things that are essential today. But we took our pain in patience as we had Cléo in our sights… and then we left the Altice group. Cléo wasn't going to happen anymore and we had to (very urgently) ask ourselves the question of what CMS we would use.
How did you choose Arc XP?
Our colleagues from Libération, who were more advanced than us on the migration to Cléo, were also interrupted mid-flight. Their team very quickly made the choice to switch to Arc XP. And Le Parisien had also done so before them.
In this context, choosing Arc made sense, but we wanted to look seriously at 3 solutions:
Eidos, but the tool seemed to be aging. We didn't think that we were going towards the future by taking Eidos, especially in terms of web to print.
Sirius, Le Monde's CMS, but we would have been the group's first external client, which scared us a little.
Our main challenge was to find a CMS that managed digital publishing but was also the entry point for all editorial teams (including print) to write all our content that are then sent to all platforms (website, app, print – we use XMS from 4D Concept). And then of course the whole universe of content distribution channels – Google showcase, newsletters…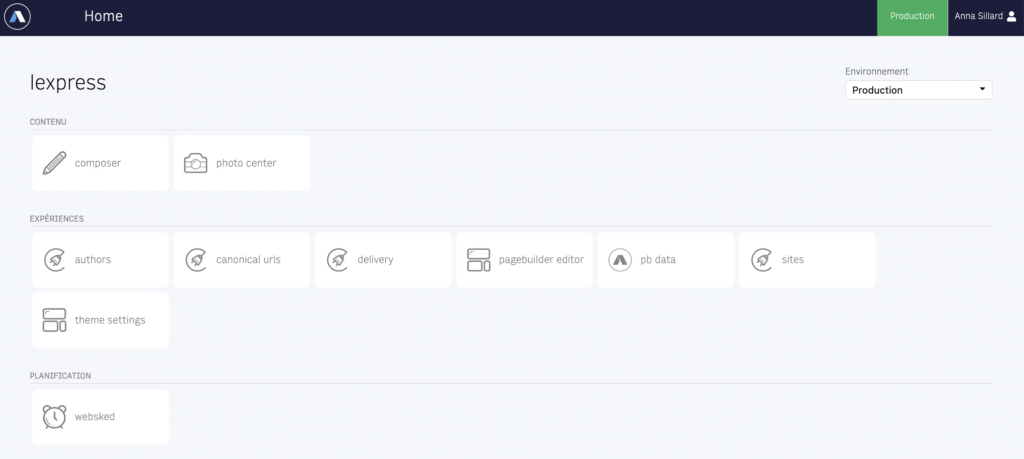 How did the project develop?